ICRC (Red Cross) 'The Right Choice'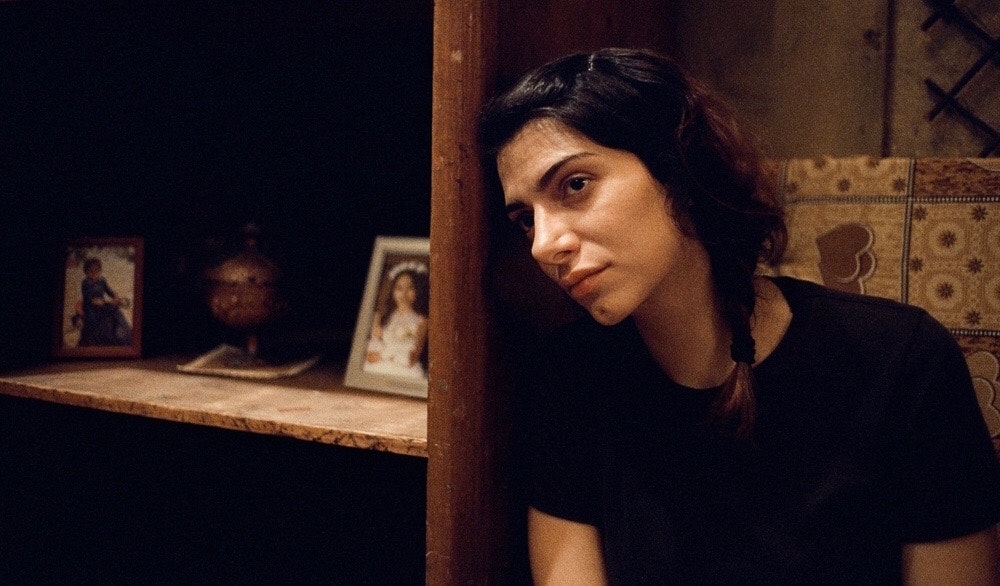 This project, funded by Google and conceptualised by Don't Panic, brings to life the reality of decisions made by families left behind in the carnage of war. It is the first ever multiple narrative drama in VR. This required us to record a series of scenes from the exact same position, allowing us to seamlessly move from one scene to another using match cuts. This creates a number of different story branches to let people make their own decisions on what the family should do. The biggest technical challenge was perfecting the match cuts over a two day shoot – the actors positions had to match the positions at the end of the initial scene to the pixel, or as close as possible, to allow for seamless blending. Director Avril Furness did an amazing job with the casting, she spent over a month in Beirut and auditioned over a hundred children and potential parents, and to my mind the performances are one of the main triumphs of the experience.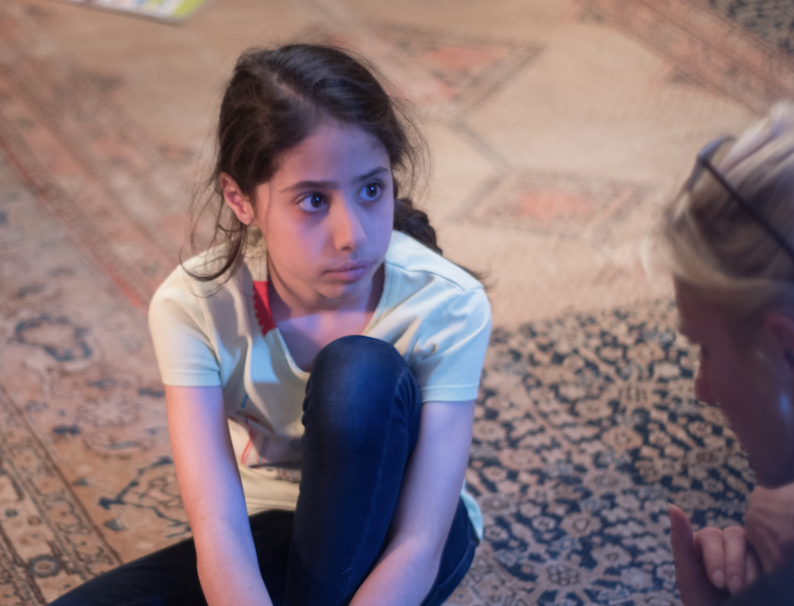 The experience was primarily built for Google Daydream but also works on Cardboard and without any VR headset on both Android and iOS. Without headset the experience is viewed by 'magic window' – this is simply using the phone's gyroscope to move the video as you look around the room. At key points in the film the content goes in to slow motion and you have to make critical decisions.
Download the app below to see for yourself.
https://itunes.apple.com/us/app/the-right-choice/id1388332027?mt=8
https://play.google.com/store/apps/details?id=com.dontpanic.thechoicevr
Director: Avril Furness
VR Director: Henry Stuart
Production Co: Visualise
Producer: Richard Guy
Unit Production Manager: Danny Saneh
Director of Photography: James Rhodes
DIT: Joe Packman
360 Location Sound Recordist: Henrik Opperman
360 Sound Design: Henrik Opperman
Grading Co: Cheat
Agency: Don't Panic
Creative Director: George McCallum
Account Director: Helen Jackson
Client: ICRC/ Google